Diwali symbolizes the festival of colors and a time that is truly spent with the loved ones. It's a joyful festival that leaves behind its memories down the lane. Even now, you should be remembering how you have spent your last Diwali, isn't it?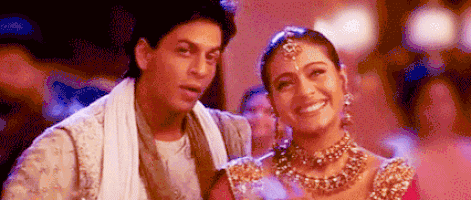 In order for the festival to come up in flying colors, every household puts in lots of efforts to take care of things that brings the joyful mood among the people to celebrate. We get to know and do so much on this auspicious day! So let's see the little things that make a this Diwali a wonderful experience. We are ready to start off. Are you??
Granny time
You should be in a thought process that your grandparents always give you Gyaan sessions and teach you life lessons to make sure that you are on a safe path. While our parents love is something that we can't define, the love for our grand mom and dad represents a parent and child relationship while we feel like they are kids and we are the parents when it comes to taking care of them. While some are very joyful in nature, the rest might turn out to be pretty normal due to their age factor. Diwali and festive occasions are the days which show off certain things that you will really love & admire. During Diwali, people stay late night and the one game that they don't miss out is cards and the love for gambling. The game is played among relatives, cousins and many. But the champions who get the limelight here is our grandparents. They get their old days and show what is meant by a winning spirit.
City Makeover
While you have every reason to crib the way how a city lifestyle rules us, we find it quite different during the festive seasons, especially during Diwali. Generally, in our routine, we keep taking pics of accidents and acts of people who break the rules. We make sure to post them on Facebook all the time to point out the society flaws! Diwali sets you in a no complaint mood. Diwali turns out to be the picture-perfect festival. You will not need a specific location to take selfies and pics. With lights all around, you will be glad to take a pic wherever it is colorful.  So every pic that you take will be on your Facebook home feed or turns out to be your insta post.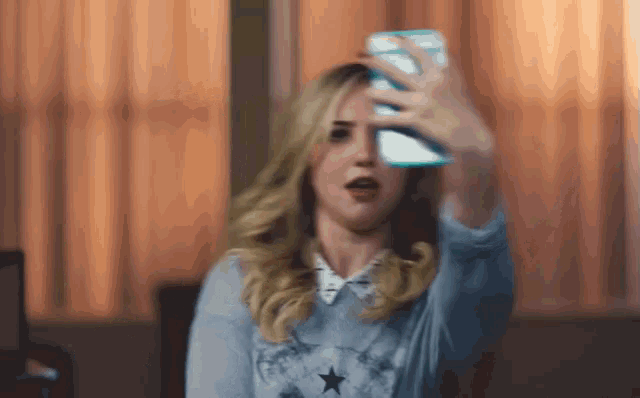 Change of style
While staying in a busy city, you only get to see those tired faces working day and night. During Diwali, we get to see many people who are dressed up like the mythological characters. We see such people in bikes and buses while they are on their way to enact and get the characters live on the stages through dramas and shows.

Knowing the Unknown
We come across so many people in our day to day lives that we really don't get time to know them well. It's during the festive times that people who are our far by relatives come home to greet us. How many of you were able to tell this dialogue to the one among those relatives? I have seen you. Ohh.. you are …..! Gosh! How did I miss this!
Kids whom you love annoy you
You or your mom might plan and spend time on putting down a nice rangoli so that your front end of the house could look beautiful and also for the greed of getting compliments from the neighbors.  While you do so much, your efforts go in vain with the acts of the mischievous brats!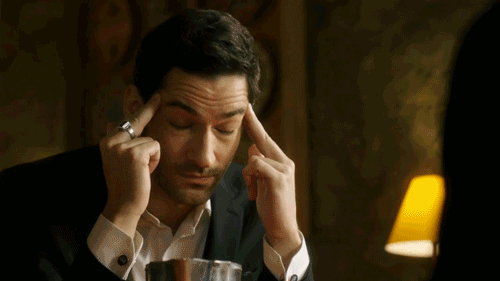 Lucky you!
If you turn out to be lucky this Diwali, you might be getting a bonus from your workplace which you might haven't been aware so far!! Extra money means extra fun, especially during the festive time.
After having a joyful Diwali, you should be really tired and lazy to clean up the things in order to get back to your routine.  Take a break and have a strong nap on your favorite entry mattress! After that, you should be getting set go for any work that comes in.