Journeys via trains can be really long, tiring and often boring. most of the people in India spend almost one-third of their lives traveling in trains. It is by far the safest and cheapest mode of transport. India's diversity is also apparent in trains. people from every walk of life travel together but there are some particular types that can be found in any train.
1. The Chatter box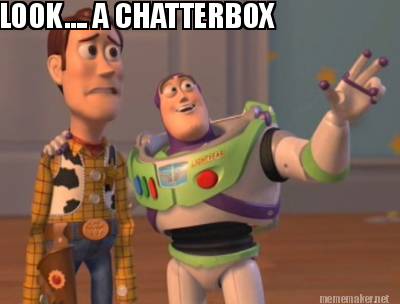 This is the most annoying type. People who love to talk take it to a whole new extent in trains. From preaching like priests to giving advice like agony aunts, they can be anything you wouldn't want them to be. And, if you show even the tiniest bit of interest, you are doomed. They would take it as an invitation to invade your personal space and would ask questions about your personal life. And to top it all, they would form judgements about you and the way you live and blame everything on our generation or the government.
2. Free riders
In Economics, there is an anomaly called the free rider problem. According to the problem, there are people who benefit from public resources, goods and services without making any payment for them. This ultimately leads in the degradation of the resource.
Indian trains are clear examples of the free rider problem. There are many who do not get seats reserved or have a general ticket. Those people when try to forcefully take the reserved seats or travel in a non-general coach create a menace.
3. The ones with deafening ringtones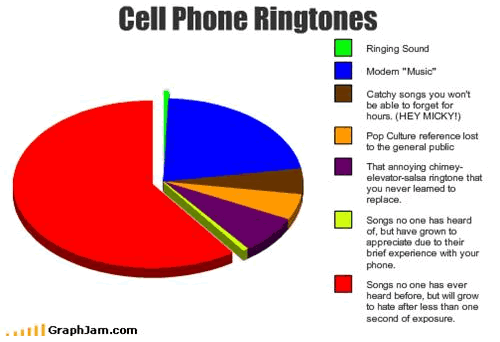 No matter where you go, there are some people who would have the most peculiar of ringtones. From Chikni Chameli to Honey Singh's songs, there is a common list of songs that may have circulated throughout India. What's more annoying than these songs is the volume. Those people put their phones on the quest volume possible and pick their phones only after listening to the whole ringtone.
Moreover, there are a lot of people with some very old-long forgotten-mind numbing songs that can make even the happiest person on earth weep. Those people are just depressing.
4. The fart-er/burp-er
The funniest of them all are the people who fart or burp very loudly. Their frequency is so high that even the person sitting on the other end can hear them. There is a constant fight between some people over the loudest fart one can produce or the loudest burp one can let out. In their quest, the people who have nothing to do with their urge to let anything out suffer the most.
One either puts his/her hands over his/her ears or nose.
Some people are constant and some spontaneous. Ultimately, the one who makes the rest of the people suffer the most, wins.
5. Newspaper stalker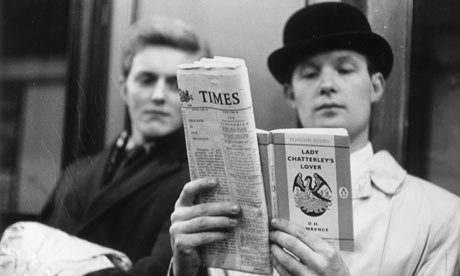 There are some people who like peeping into other people's newspapers despite of the fact that they have the same newspaper in their hands. Their motto is, "how can your newspaper have better news than mine?"
If they are reading about sports and the other person is reading about stocks then they would pester him/her until he/she hands over the newspaper to Mr./Ms. Peek-er.
They haunt the person with newspaper till he/she gives in.
Their real victory occurs when they make a person with a newspaper in another language give in.
6. Weepy babies
There are so many people who get their little ones on trains and then eventually create a havoc in the train. The little ones, though innocent, can irritate a person so much that he/she thinks about getting down on the next station possible.
If they want something which does not belong to them then the people sitting next to the baby are the ones worth pity. The cries of that greedy baby shake your soul. And if you refuse to give something that he baby wants, you would get curses from perhaps, the whole train. So either way, the baby wins.