There are some "words" that we are already so familiar with: OMG, TTYL, LOL…the list goes on. But some terms that pop up on social media every second seem so new – and so confusing! – that our brain goes nuts trying to figure out WTF (you know that one, right?). To make life just a little bit easier here is the list of 28 abbreviations you need to know to survive the e-world – so that the next time someone uses one, you don't have to go "HUH?!"
1. IDK – I don't know
"What does IDK even mean?"  "I don't know…" "Yeah, me netiher."
2. FOMO – Fear of missing out
The thing you feel when all your friends have been invited to a party, and you're still waiting for the call…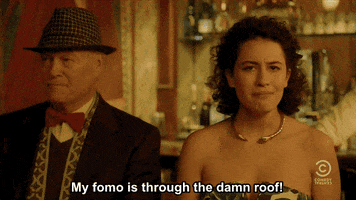 3. YOLO – You only live once
In olden days, it used to be "carpe diem". Now, no one has time to learn Latin. 'Coz YOLO.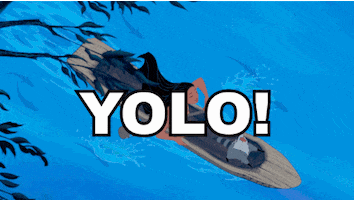 4. IRL – In real life
When you finally decide enough is enough and meet your crush for coffee…
5. SMH – Shaking my head
When you come back from the date, disappointed and need to express it to your friends in a text message.
6. ROFL – Rolling on the floor laughing
And your friends ROFL when LOL isn't enough. Because standing straight and laughing is so boring.
7.FTW – For the win
This term is originally used by cricket enthusiasts. But now used by anyone who considers themselves a WINNAH.
8. TBT – Throw-Back Thursday/ Tuesday
For that back-in-the-day photo of you as chubby little baby! #TheThingsWeDoForLikes
9. MCM – Man-Crush Monday
For that picture of Fawad Khan that you just have to 'gram.
10. WCW – Woman-Crush Wednesday
For that aahmaazing picture of Deepika you saw and have to repost!
11. FBF – Flashback Friday
For that pic of you and bae that's just too cute for other people to not see.
12. S/O – Significant other
'Coz nobody got time for that are you my boyfriend/ girlfriend conversation these days
13.ILY – I love you
Which, let's admit, is way better than "I luv u".
14. JK – Just kidding
Hey, ILY. Haha, no, JK.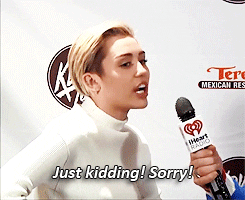 15. STFU – Shut the f*ck up
What you should say to the person who sent you that last message
16. OMFG – Oh my f*cking God
Because sometimes OMG is just not enough.
17. FML- F*ck my life
For any time of the day when you're feeling  a shade too dramatic to use real words.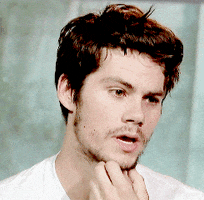 18. IMHO – In my humble opinion
Mostly used when you're feeling anything but humble.
19. IKR- I know, right
"You're, lik,e really pretty" "IKR?"
20. NSFW – Not safe for work
Basically, trying to read a POPxo sex article when your boss isn't looking!
21. OOTD – Outfit of the day
For all you Instagram addicts out there.
22.ICYMI- In case you missed it
Here's my OOTD again, ICYMI earlier.
23. NVM – Never mind
You DON'T care about my OOTD? NVM.
24.  BT – Bad trip
When you were expecting to get high and happy, and got low and depressed instead.
25.OAN:
On Another Note. It's mostly used in informal emails.
26. TBH – To be honest
Yes, there's a separate term for it. Because otherwise how would people tell the lies from the truth?

27. TGIF- Thank God It's Friday
Because by the time the working week ends, you really have no energy for real words.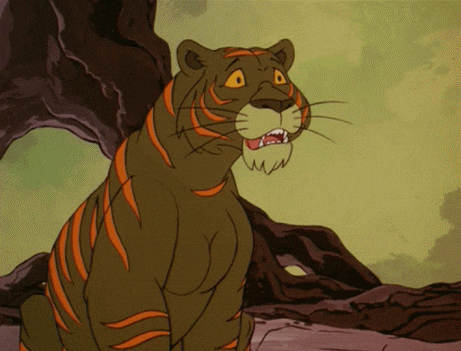 28. TMI – Too much information
What this post is becoming…