What we wear is so important  because it is the only way we present ourselves to the world especially today and it is not about just pretty dresses and shoes, every detailing on our face is noticed especially the swipe of kajal. Every kajal loving girl is showered with the bizarre looks and silly questions as she moves out without applying kajal for a day. Here are some of the awkward reactions that are heard on the days when we decided to give our kajal a miss: 
1) Why do you look  so sleepy??have you not sleeping well yesterday night….
2)Haven't you washed your face today?
We can't even think that a day without kajal would make us to face such an embarrassing question.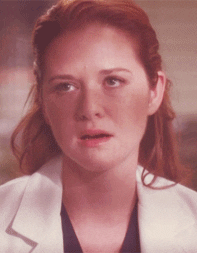 3)OMG!! you look so stressed dot worry everything's  gona be fine..
Yes such silly questions make me so stressed. Is kajal that much important for me that i can't go out for a day without it.
4)What happened to your face..you look so* different today….???
It sucks when your closest friend makes such an awkward faces on you and then they say you look so different it's like a question mark on your face am i looking bad or too bad without kajal??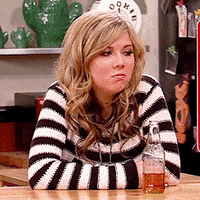 5)Your eyes look so tired and " Aaj make-up bhi nhi kiya"
Arghhh… feeling for such a comment.
6)Are you sick or "hungover" ??
No, i am totally fine but your silly questions might make me soo….
7)Have you been crying all night?
Are you asking me.. crying for what? I dont cry for an insane person like you..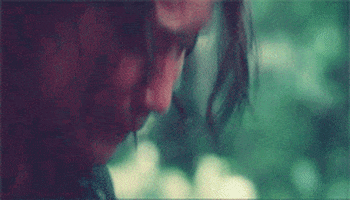 8)Your eyes look too tiny today.
Oh yeah look how these tiny eyes are glaring at you..
9)You look different today were you running late? or forgot to apply your kajal today.
This makes me happy that at-least the reason for such a change is identified.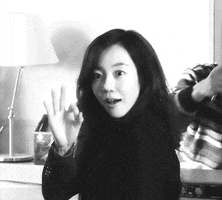 10)Have you done something to your face?
The straight forward answer is noo…noo… how can you say such thing.